Highway Safety
Media Alert
Press Release
UHP and UDOT Provide Safe Winter Driving Tips
Weather Forecast Looks Somewhat Frightful, UHP & UDOT Hope Safe Winter Driving Tips Can Keep Holiday Travel Delightful
Conditions could make for challenging commute on Thursday, frigid temps for holiday travel
WHAT:  Media availability to discuss upcoming winter driving conditions and holiday travel.
As we head into the long holiday weekend, the Utah Highway Patrol and Utah Department of Transportation want to make sure everyone is prepared for safe driving.
Wednesday and Thursday – With snow in the forecast, UHP and UDOT want to remind drivers to adapt their driving to winter conditions. Drivers need to slow down, increase following distance and move over for vehicles on the shoulder. Crashes on icy and snow covered roads can be especially dangerous for the troopers and other emergency responders handling them. A video from last winter showing a trooper nearly being hit by secondary crashes will help demonstrate how dangerous conditions can be.
Friday through Monday – Troopers will be working over 100 extra shifts over the holiday weekend to help make sure everyone gets where they're going safely. They'll be focusing on speeding, seat belt use, distracted and aggressive driving. With temperatures in some areas forecast to be in the single digits on some nights, they want to remind everyone to be aware of possibly icy conditions and make sure they have a properly stocked emergency kit in their vehicle.
WHEN: Wednesday, December 20th 9 a.m. – 10 a.m.
WHERE: UDOT Traffic Operations Center
                2060 S 2760 W, Salt Lake City, UT 84104
WHO: Lt. Todd Royce, Utah Highway Patrol
            John Gleason, Utah Department of Transportation
VISUALS:   Video of a trooper nearly being hit during a snowstorm last winter will be released
Media Contact:
Lt. Todd Royce
troyce@utah.gov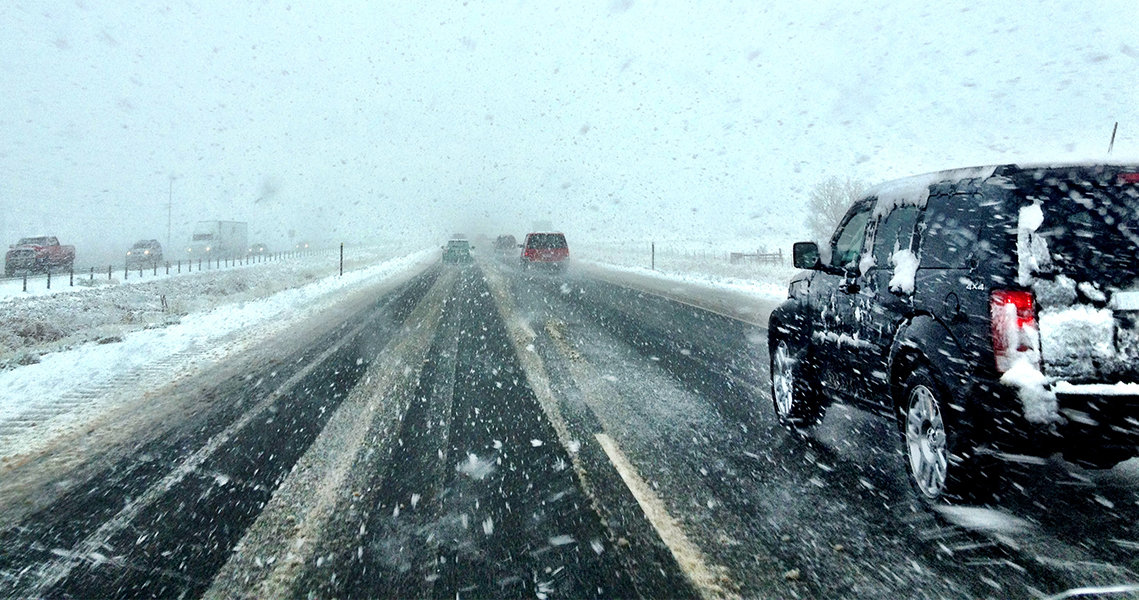 ###
MEDIA CONTACT
Hillary Koellner
Director of Public Affairs
Department of Public Safety
hmkoellner@utah.gov