TOP STORY
Press Release
Protecting Utah
Two earthquakes strike near Bluffdale
One was a magnitude 3.2 and the other was magnitude 3.7.
Many Utahns in the southern part of the Salt Lake Valley and northern part of Utah County felt two earthquakes that happened around 5 a.m. today, February 15, 2019. This is one of our regular reminders that Utah is earthquake country. We typically have around eight earthquakes a year that are magnitude 3. We don't expect that these earthquakes caused much, if any, damage.

The University of Utah Seismograph Stations, in a news release, says
This morning's earthquake was reported felt by more than 7,000 residents of the Salt Lake Valley and Utah Valley. The foreshock was also reported felt. Since 1962, five earthquakes of magnitude 3.0 or greater have occurred within 16 miles of the epicenter of today's event. The largest of these events was a magnitude 4.1 on March 16, 1992, located six miles west-southwest of Bluffdale, UT.

Anyone who felt the earthquake is encouraged to fill out a survey form on the US Geological Survey "Did You Feet it?" website.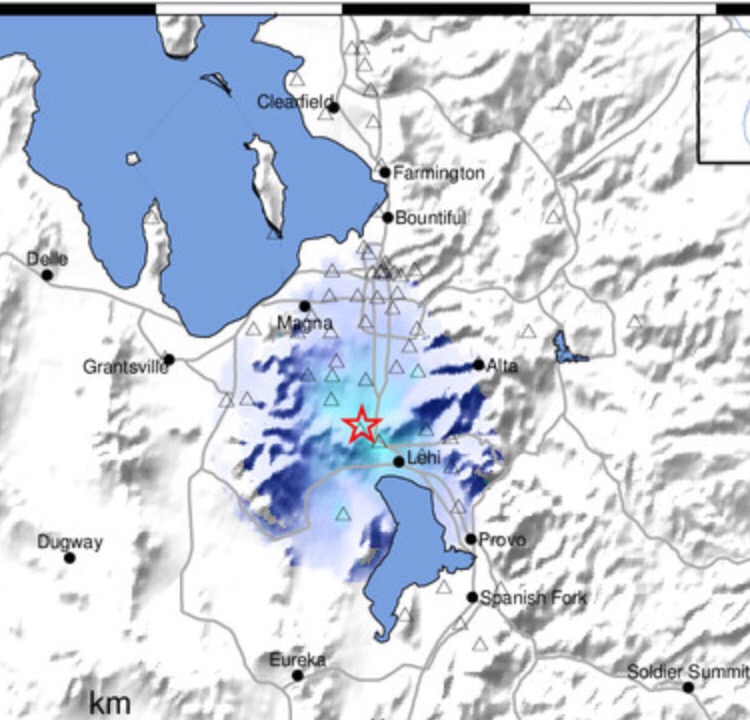 ---
‪Earthquake reminder:‬
‪Do not shut off your natural gas unless:‬
‪• You can smell natural gas.‬
‪• You can hear gas escaping from a broken line.‬
‪• You see obvious damage to gas lines.‬
Natural gas needs to be turned on by a professional, so please save yourself a headache.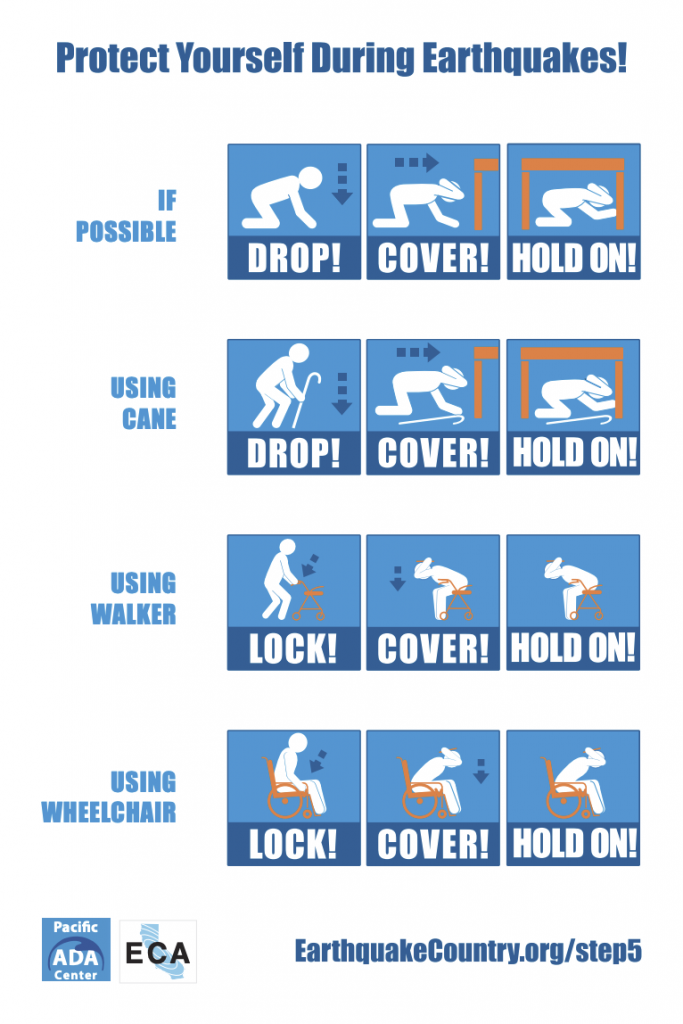 Make sure you are part of this year's Great Utah ShakeOut earthquake drill happening April 18. ShakeOut.org/Utah
We expect that sometime in the next 50 years, there's a 50 percent chance of a devastating earthquake that will hit the Wasatch Front. Watch for a new blog post here on Monday about what to do in an earthquake.
---
Joe Dougherty is the public information officer from our Utah Division of Emergency Management. jdougherty@utah.gov
###
MEDIA CONTACT
Hillary Koellner
Director of Public Affairs
Department of Public Safety
hmkoellner@utah.gov