Highway Safety
Media Alert
Press Release
Sunny Skies and Speed Can Be a Dangerous Combination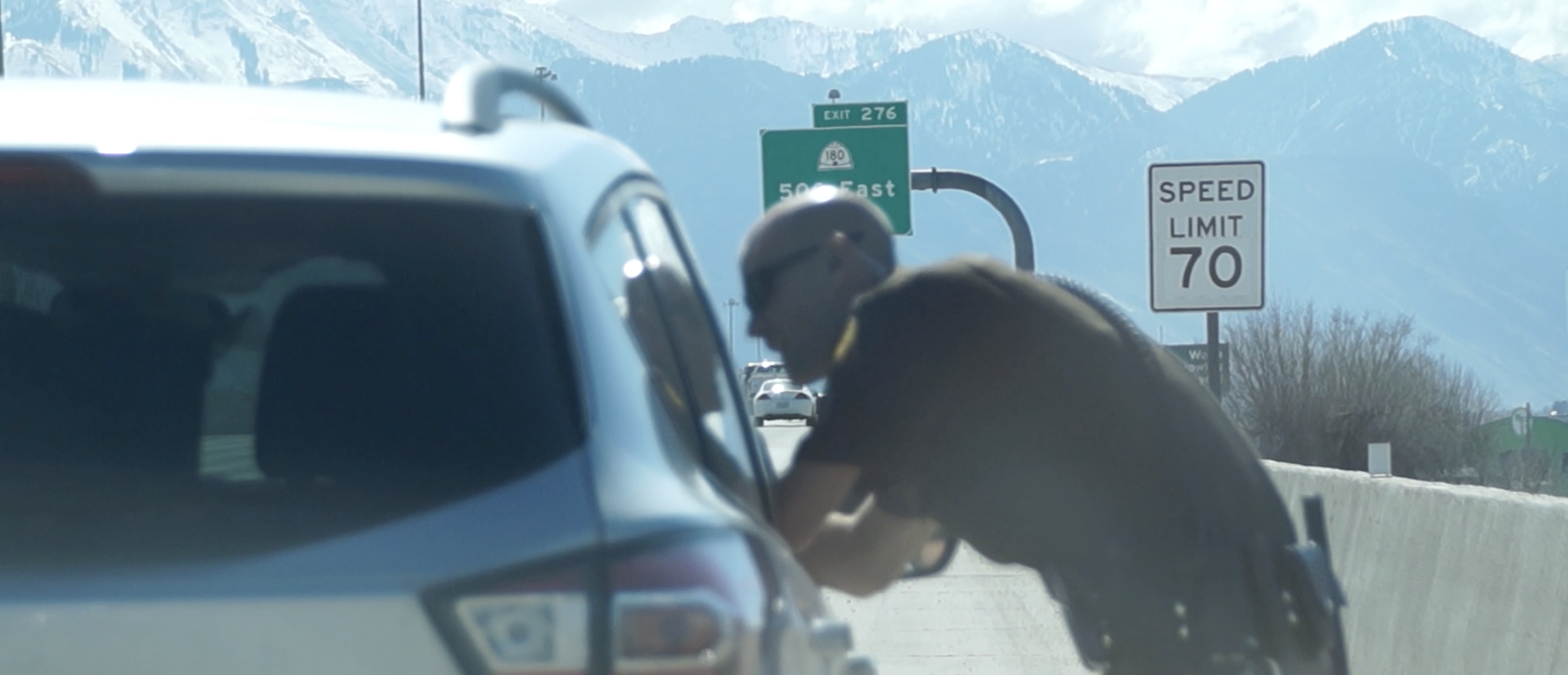 UHP conducting increased speed enforcement as 100 deadliest days of summer approaches.
WHAT: It was just last week that we saw some snow here in Utah, but the Utah Highway Patrol is already setting its sights on summer. The start of the 100 deadliest days of summer is just a month away, and UHP is getting a jump start on its plans to help reduce traffic fatalities during this historically dangerous driving period.
To help reduce the overall number and severity of crashes, UHP will conduct a targeted speed enforcement operation in Utah County on Thursday, April 26th. Extra motorcycle and patrol officers will be working overtime shifts in a pre-selected section of I-15 to create a highly visible effort. This is the second in what UHP is planning to be a sustained, high-visibility effort that will continue throughout the summer.
 WHEN: Thursday, April 26th 8 a.m.
8 a.m. Briefing inside UHP Section 6 Offfice
8:15 a.m. Media one-on-ones
8:15 a.m. – 1 p.m. Speed enforcement activities

WHERE: Utah Highway Patrol Section 6 Office, 763 North 1370 West, Orem, Utah 84057
I-15 north and south bound between Provo Center Street and 1600 North
WHO:
VISUALS:
UHP motors and patrol cars
Troopers utilizing lidar and radar to gauge vehicle speeds
Troopers conducting traffic stops
Media invited to ride along with officers conducting enforcement
Media may place GoPro cameras on UHP vehicles
Crash photos from speed-related crashes in Utah County
WHY:
Utah drivers who think clear skies and dry roads mean higher speeds are less risky should reconsider that thought.
Speed is a leading contributor to crashes in Utah, especially during the 100 deadliest days of summer.
The posted speed limit is not a suggestion, it's the law. There is a reason for posted speed limits.
The roadways are a dangerous place and the speed limits are designed to protect everyone.
The choice to speed or drive aggressively can be a dangerous, selfish one that's not worth the few minutes shaved off your travel time.
Media Contact:
Lt. Todd Royce
Utah Highway Patrol PIO
801-556-5954
###
MEDIA CONTACT
Hillary Koellner
Director of Public Affairs
Department of Public Safety
hmkoellner@utah.gov