TOP STORY
Narcotics
Operation Rio Grande
Press Release
Multiple Drug Dealers Arrested in November by DPS Agents
In the month of November, agents from the State Bureau of Investigation (SBI) have arrested multiple known drug dealers in connection to intelligence gathered during Operation Rio Grande.
SBI agents arrested a local drug dealer and seized five pounds of methamphetamine likely destined for the Rio Grande area. Additionally, agents executed a search warrant in the Rio Grande District at the Gateway Motel arresting three individuals for drug distribution. Drugs, paraphernalia and a stolen gun were recovered.
In a separate search warrant, agents arrested two individuals for distribution of drugs at a residence in Salt Lake City. Heroin, marijuana, cocaine and counterfeit money were found at the home. The individuals arrested are known active distributors in the Rio Grande area.
A quarter pound of methamphetamine during a traffic stop on November 29. This was a direct result of information obtained during Operation Rio Grande.
Since the start of the operation, SBI agents have served 15 search warrants, filed 131 charges  for drug distribution resulting in 118 jail bookings. All are tied to active investigations.
Coordination between SBI and the State Information and Analysis Center (SIAC) are resulting in successful police work and intelligence sharing. The Department of Public Safety continues to staff the Rio Grande District with 40+ Trooper and agents alongside Salt Lake City Police Department.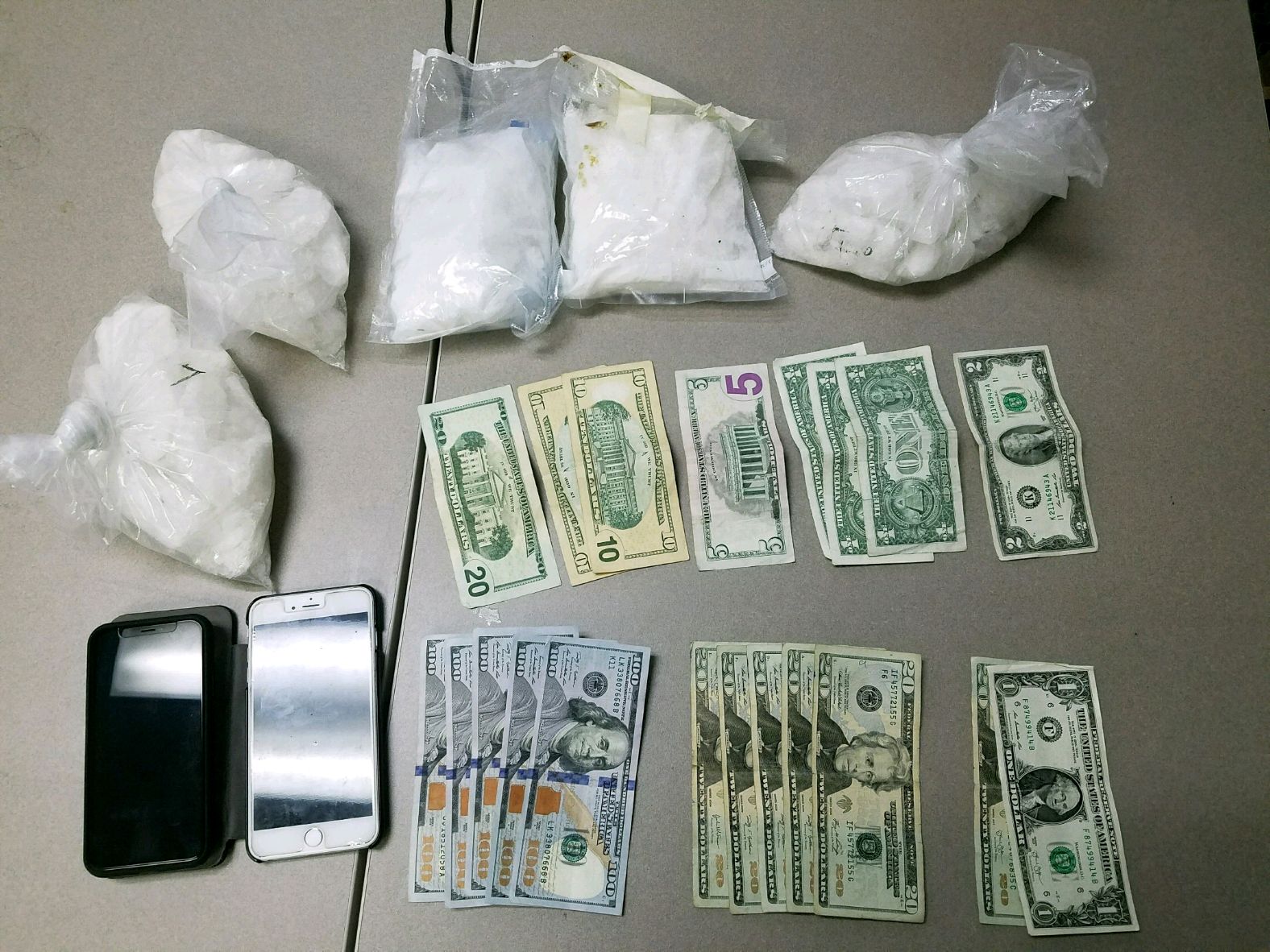 ###
MEDIA CONTACT
Hillary Koellner
Director of Public Affairs
Department of Public Safety
hmkoellner@utah.gov