Disasters
TOP STORY
Inside DPS
Planning for disaster: Utah's Disaster Recovery Restricted Account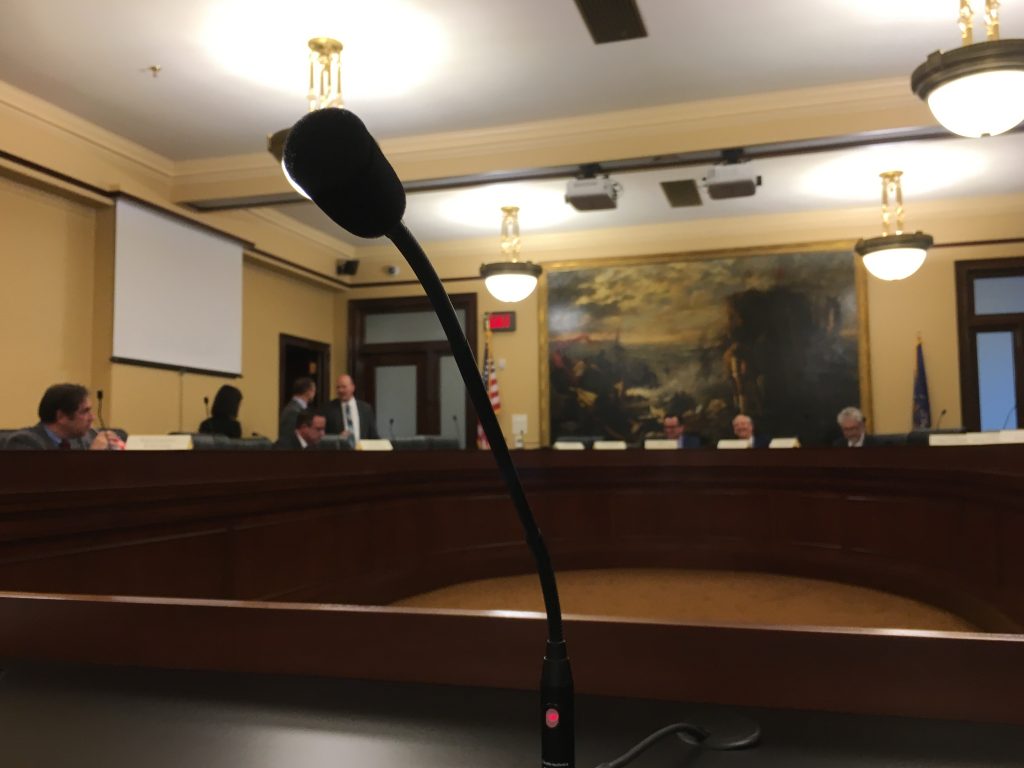 In 2007, the Utah Legislature created the Disaster Recovery Restricted Account, or DRRA, to help protect state agency budgets should they have unexpected expenses while responding to an emergency. The fund also allows Utah to cover expenses up front for agents of the state deploying on our behalf.
If the Utah Division of Emergency Management expects to spend more than $250,000 out of the Disaster Recovery Restricted Account in any fiscal year, the division director is required to make a report to the Legislative Management Committee of the Utah Legislature.
On Nov. 13, 2018, Utah DEM Director Kris Hamlet presented a report to legislators following the Dollar Ridge Fire in Duchesne and Wasatch counties and the Pole Creek and Bald Mountain fires in Utah County.
Hear the report from Director Hamlet here
Local jurisdictions requested support from state government agencies with debris removal, in Duchesne County and sandbagging and placing jersey barriers in Utah County. Across the two incidents, the Utah Department of Transportation, Utah National Guard and Division of Emergency Management responded in support.
Incurred costs: $310,000
Director Hamlet also gave the committee a heads up that he would likely be returning at a future date to report on the Emergency Management Assistant Compact request from California in August 2018, in which Utah deployed firefighters to help with wildfires. Utah DEM advanced funding to local agencies for their costs out of the DRRA and is awaiting reimbursement from California.
Estimated cost: $1.3 million

California again requested wildland firefighters from Utah to fight the Woolsey Fire in November 2018. Again, we expect to advance funds to local agencies from the DRRA for their costs and to be reimbursed from California.
Estimated cost: $3 million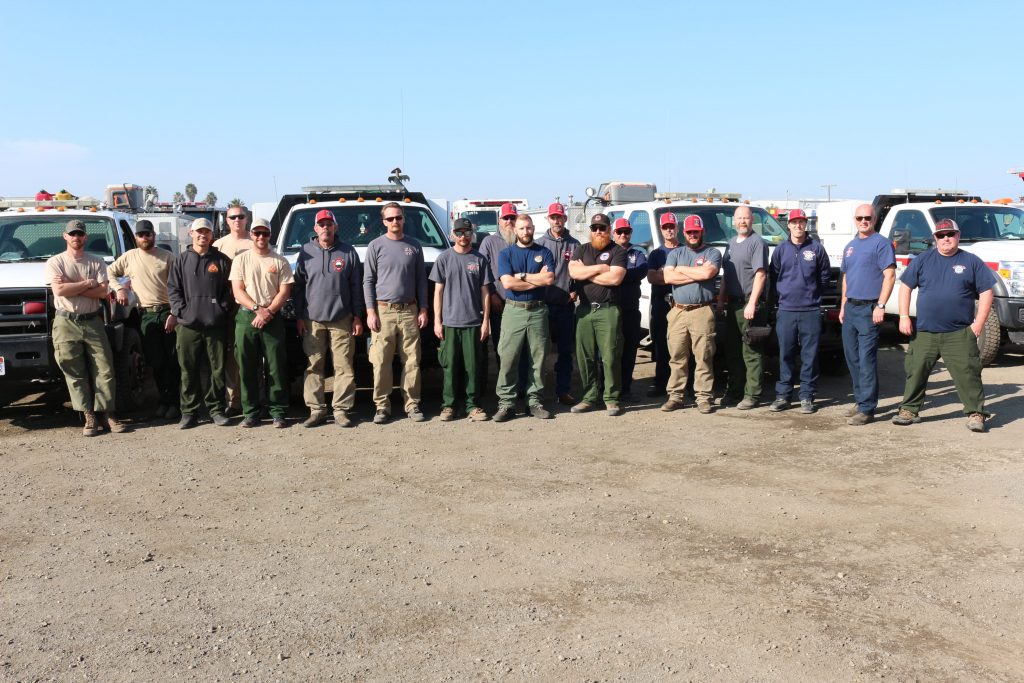 "I know that we have a deeper appreciation for our Department of Public Safety in times of emergency, where we might not know your role is as strong, and that you step up and serve the public as well as you do," said Committee Chairman and House Speaker Greg Hughes, R-Draper. "It's on all fronts, but thank you very much for the work that you've done."

The current appropriated balance in the account (about $12 million) is a drop in the bucket compared to what state government will need to operate following a disaster, especially the one that will be our worst-case scenario: a magnitude 7.0 earthquake that strikes the Wasatch Front in winter.