TOP STORY
Press Release
Maidenwater cold case comes full circle with a bittersweet reunion
After tireless work and the public's help, agents with the Utah Department of Public Safety (DPS) have helped murdered cold case victim Lina Reyes-Geddes reunite posthumously with her family. In November, DPS investigators were able to identify the 1998 cold case victim as Lina Reyes-Geddes of Ohio.
Since last year, Lina's sister, who lives in Mexico has worked closely with DPS investigators to provide DNA samples and information regarding her sister. On January 24, the family traveled from Mexico to Utah to reunite and pay her respects at their sister's graveside in Utah.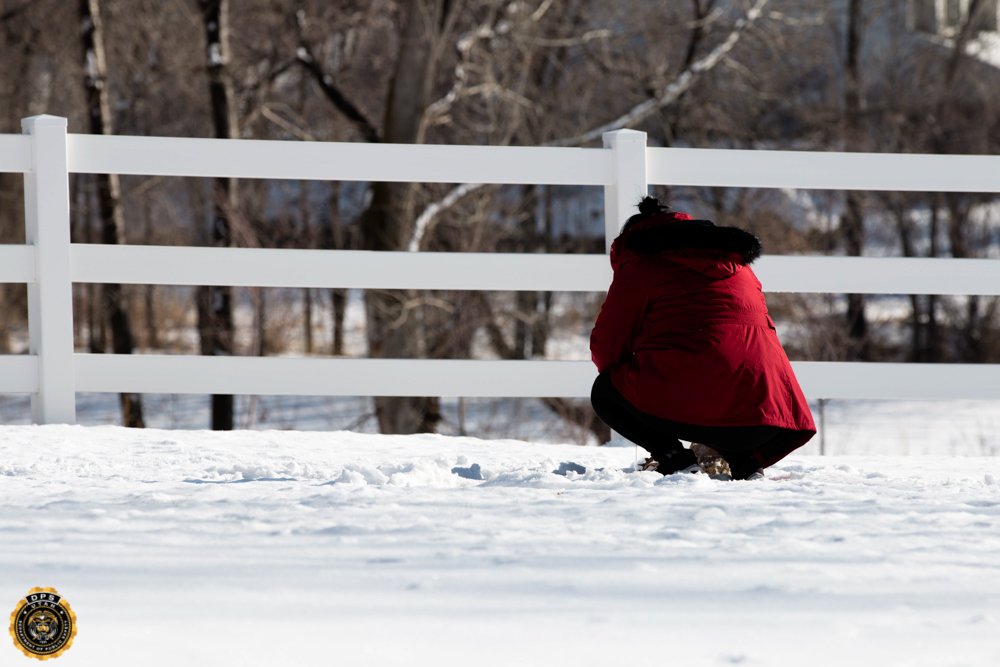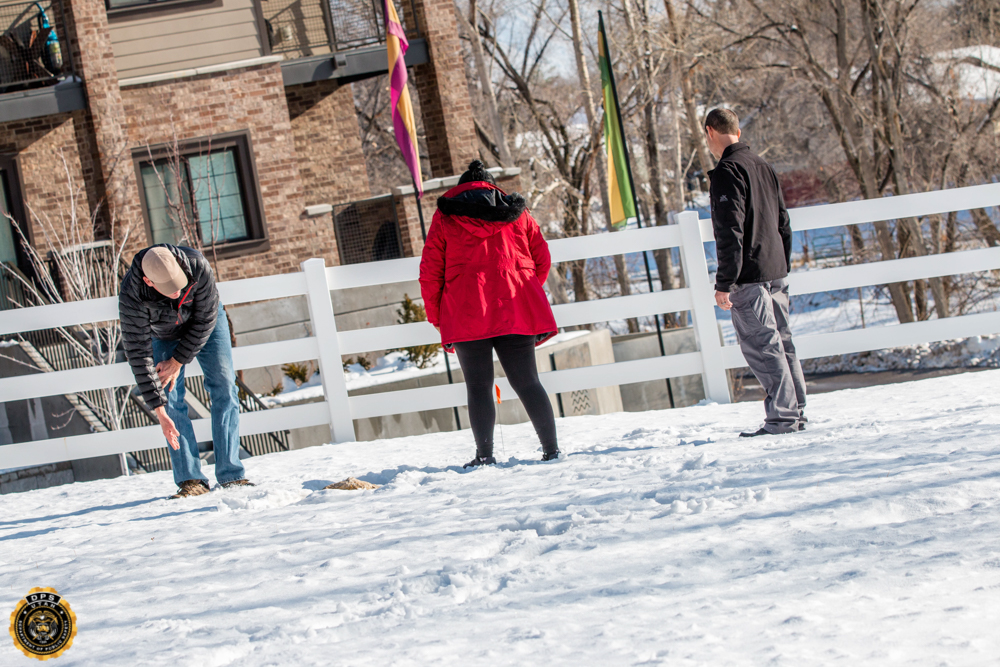 On Monday, January 28 Lina's sister met the DPS team who helped identify her sister and are continuously working to find Lina's murderer. "I'm very grateful for all your work. I felt like for 20 years no one would listen to me. But now I know what happened," said Lucero, Lina's sister. "I'm here to bring her home, not like I expected, but I'm bringing her back home with me."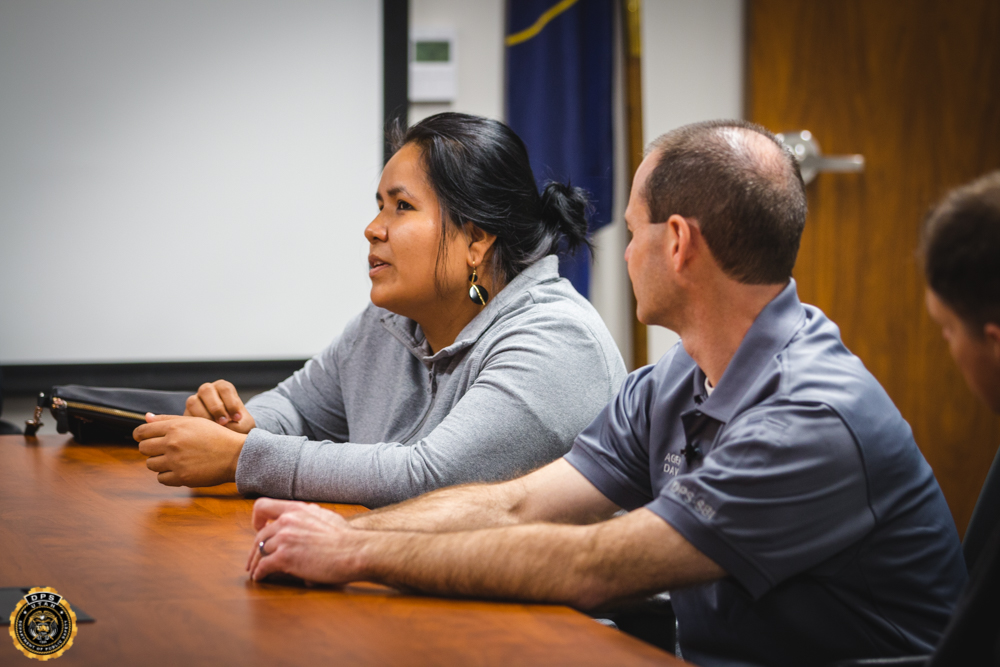 For the last 20 years the State Bureau of Investigation (SBI) has actively worked on a homicide case involving the body of the unidentified female. Lina's body was found by a passerby on the side of SR-276 milepost 8, approximately 38 miles north of Lake Powell, Utah. Her body was covered with plastic bags, wrapped in duct tape, tied with a rope and placed inside a sleeping bag before being wrapped in carpet. In early October, SBI agents asked the media and public for help identifying the "Jane Doe" and any tips that can lead investigators to her murderer. The case is still being investigated by Utah and detectives in Ohio.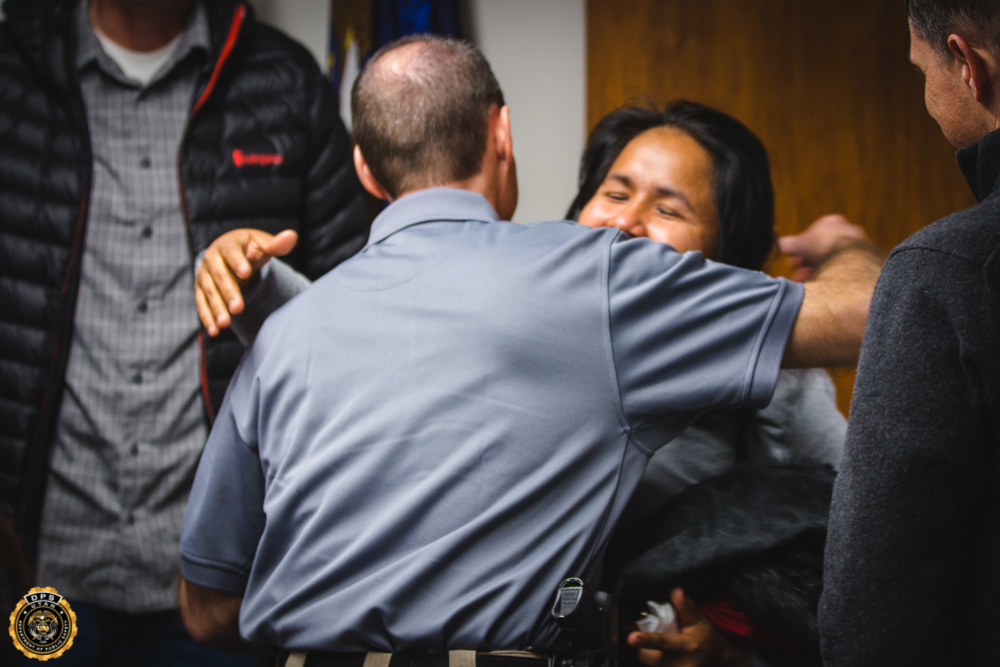 The photos on this page were taken by the Utah Department of Public Safety and can be used by the media.
---
Media contact: Marissa Cote, Utah Department of Public Safety, mcote@utah.gov
###
MEDIA CONTACT
Hillary Koellner
Director of Public Affairs
Department of Public Safety
hmkoellner@utah.gov