Media Alert
PIO
Press Release
Fatal Crash SR-191 MM 122
DPS Incident Notification 6987 (Crash – Fatal / Initial Information / Sent: 04-13-2019  23:56)

Section: 13 // District: A

Date: 04-13-2019
Time: 21:17
Location: SR-191/ Resource Blvd
Mile Post: 122
Travel Direction: South
Inv. Agency: Utah Highway Patrol
Initial Description:
A blue Toyota sedan had stopped in the center turn lane on Highway 191 near mile marker 122 to retrieve some items that had fallen off of their vehicle while traveling southbound. A passenger from the Toyota,
Carl Q Bierschied, exited the vehicle and was picking up items in the southbound travel lanes. A blue Dodge Pickup was traveling southbound in the same location when the driver noticed the blue Toyota stopped in the center turn lane facing northbound and shortly after that noticed Bierschied bent over in the center of the number one lane. The driver swerved in an attempt to avoid hitting Beirschied, but impacted him with the passenger side headlight and hood of the vehicle. CPR was initiated but efforts were unsuccessful and Bierschied, age 37, from Moab, died on scene from his injuries.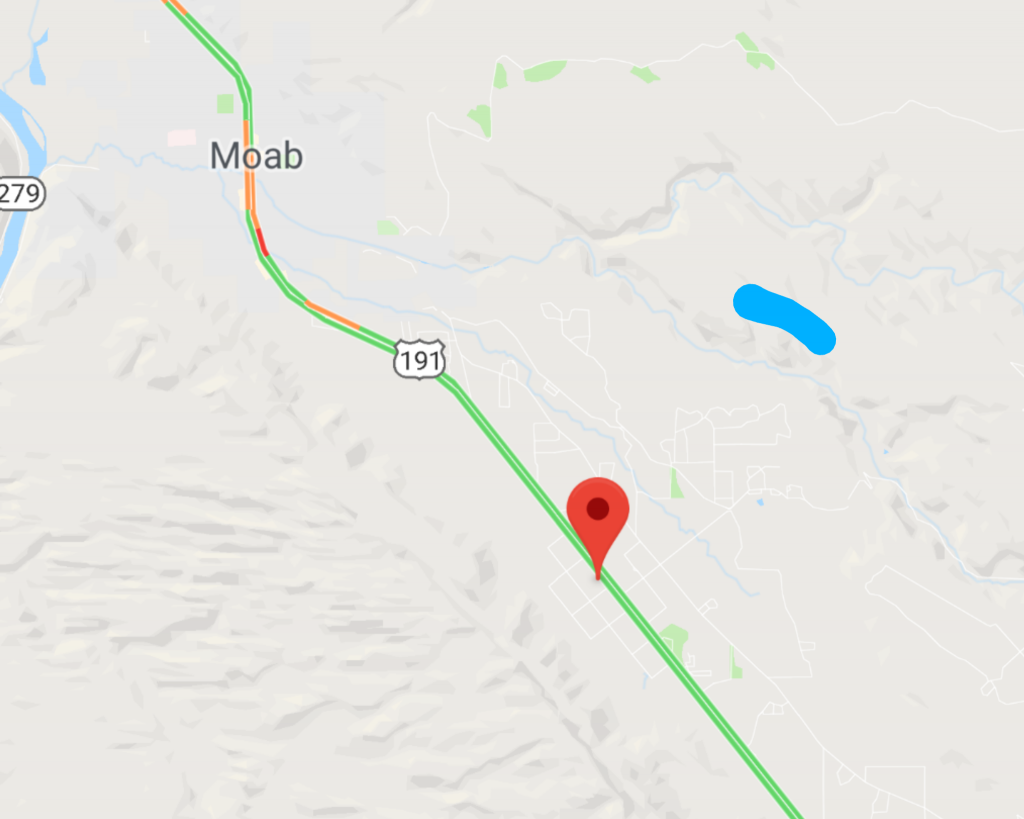 ###
MEDIA CONTACT
Hillary Koellner
Director of Public Affairs
Department of Public Safety
hmkoellner@utah.gov