Media Alert
PIO
Press Release
Fatal crash MM 92 I-80 EB
DPS Incident Notification 6893 (Crash – Fatal / Initial Information / Sent: 03-07-2019 16:18)
Section: 8 // District: A
Date: 03-07-2019
Time: 13:29
Location: I-80
Mile Post: 92
Travel Direction: East
Inv. Agency: UHP
Initial Description:
A green Chevrolet 1500 was traveling eastbound on I-80 in the area of milepost 92. The vehicle went off the roadway to the left, overcorrected, went off the roadway right, and rolled multiple times along the south shoulder. During the vehicle rolling, the front seat passenger was fatally injured. The driver was airlifted to the U of U in critical condition. Seat belts were worn by both occupants. Alcohol is being investigated as a factor. The deceased passenger's name is Nephi J Wayman, age 30, from Salt Lake City.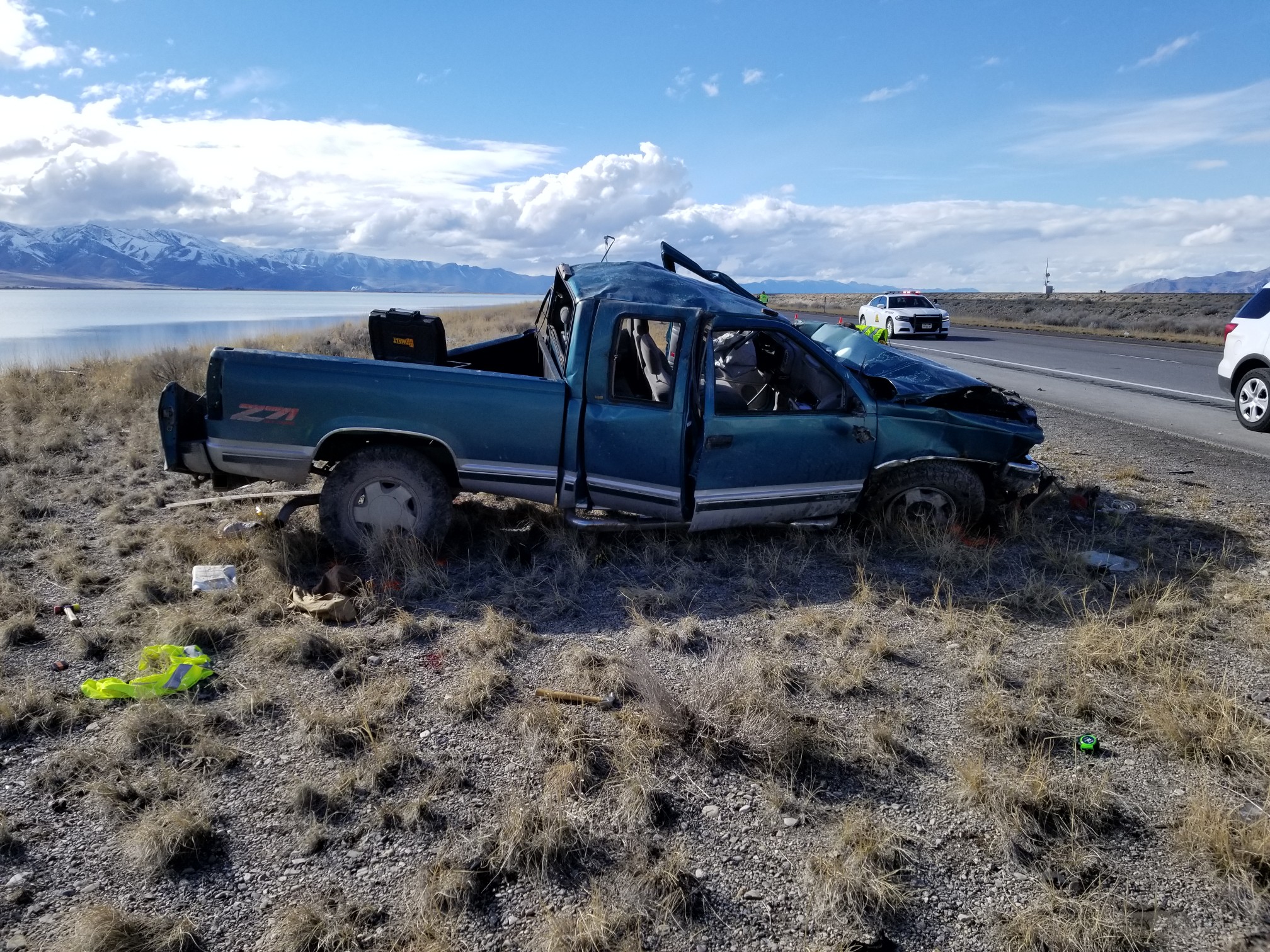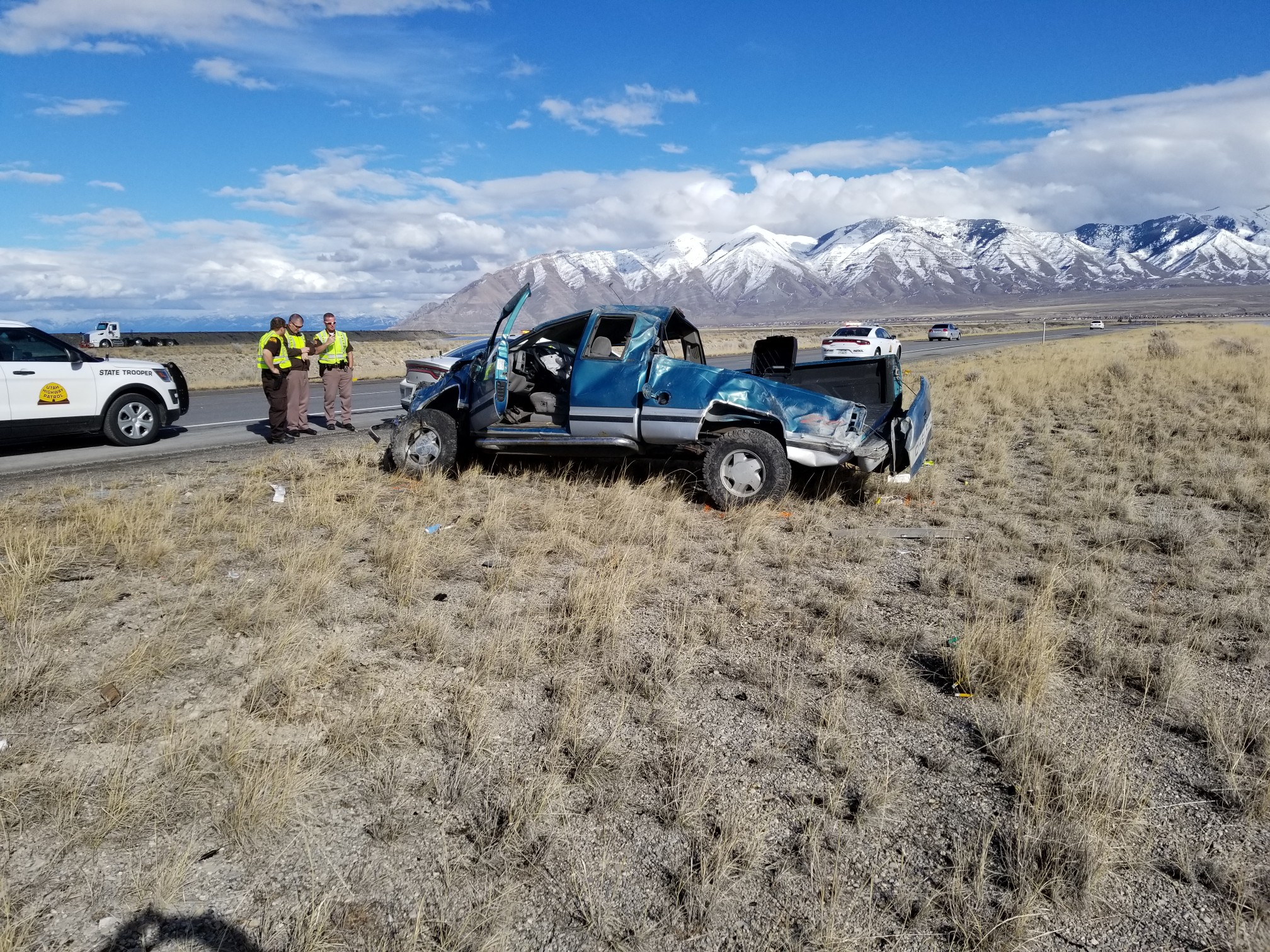 ###
MEDIA CONTACT
Hillary Koellner
Director of Public Affairs
Department of Public Safety
hmkoellner@utah.gov