Media Alert
PIO
Press Release
Fatal auto-ped crash in Kanab
DPS Incident Notification 6999 (Crash – Fatal / Initial Information / Sent: 04-17-2019 20:50)
Section: 12 // District: C
Date: 04-17-2019
Time: 18:54
Location: Intersection of SR-89 and SR-89A
Mile Post: 63.9
Travel Direction: West
Inv. Agency: Utah Highway Patrol
Initial Description:
At about 6:54pm, a husband and wife couple were in a crosswalk, crossing SR-89A, walking from west to east. A Ford truck was traveling west on SR-89 turning south onto SR-89A. The driver of the truck failed to see the pedestrians in the cross walk due to the sun being in his eyes. The male pedestrian was able to jump out of the trucks path, however the truck struck the female pedestrian. CPR was initiated on scene and the injured female was transported to the Kanab Hospital where she died from her injuries.
Update: The deceased woman is Phyllis L Pyle, age 80, from Auburn, WA.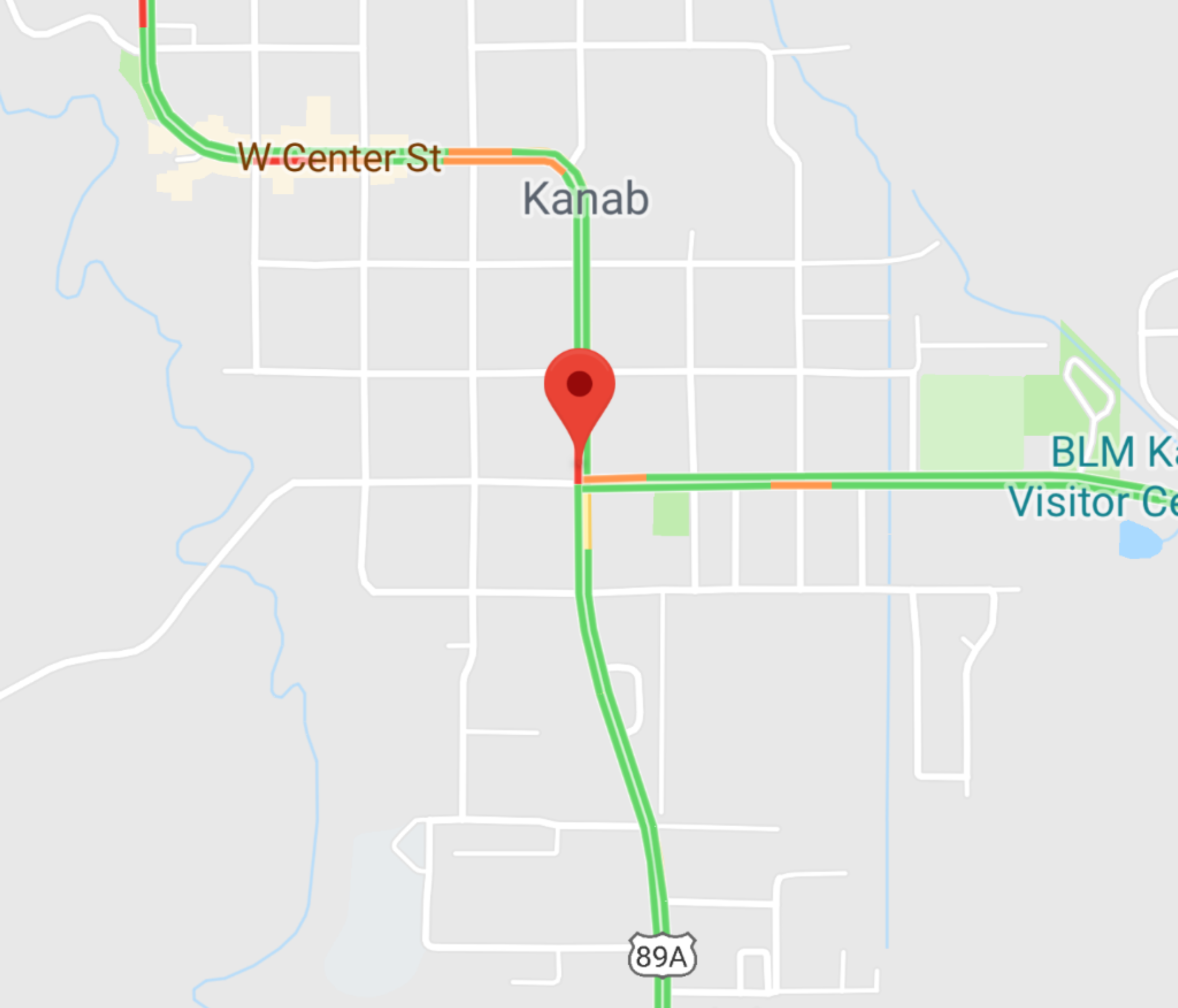 ###
MEDIA CONTACT
Hillary Koellner
Director of Public Affairs
Department of Public Safety
hmkoellner@utah.gov