Media Alert
PIO
Press Release
Double fatal near MM 6 SR201
DPS Incident Notification 6946 (Crash – Fatal / Initial Information / Sent: 03-27-2019 19:22)
Section: 4 // District: B
Date: 03-27-2019
Time: 16:42
Location: 9120 West SR 201
Mile Post: 6
Travel Direction: West
Inv. Agency: Utah Highway Patrol
Initial Description:
A white Subaru with two occupants, both male, ages 21 and 26, was headed northbound on 9120 West to turn westbound on SR 201. A gold Nissan Pathfinder with a single male occupant, age 42, was traveling eastbound on SR 201. The Subaru traveled northbound to attempt a left turn to westbound SR 201. When the Subaru entered the eastbound lanes of SR 201, the Nissan crashed into the Subaru, t-boning the driver side door. Both the driver and the passenger in the Subaru were pronounced dead on scene. The driver of the Nissan was transported in serious condition to IMC in Murray. It is unknown if impairment was involved at this time.
26 year old, Raphael R Xiques, of West Jordan and 21 year old, Giovanni Suazo, of Taylorsville both perished in the crash.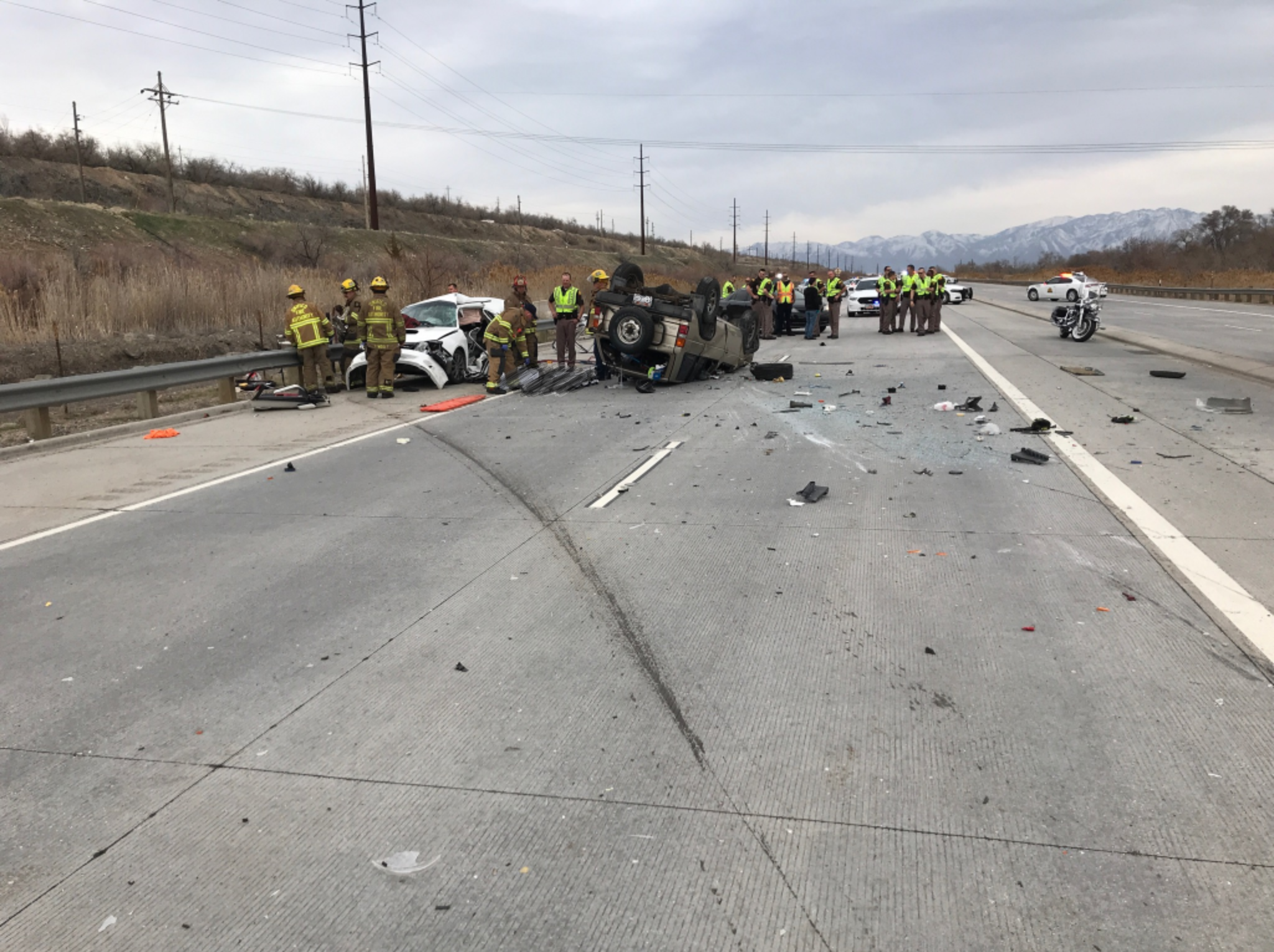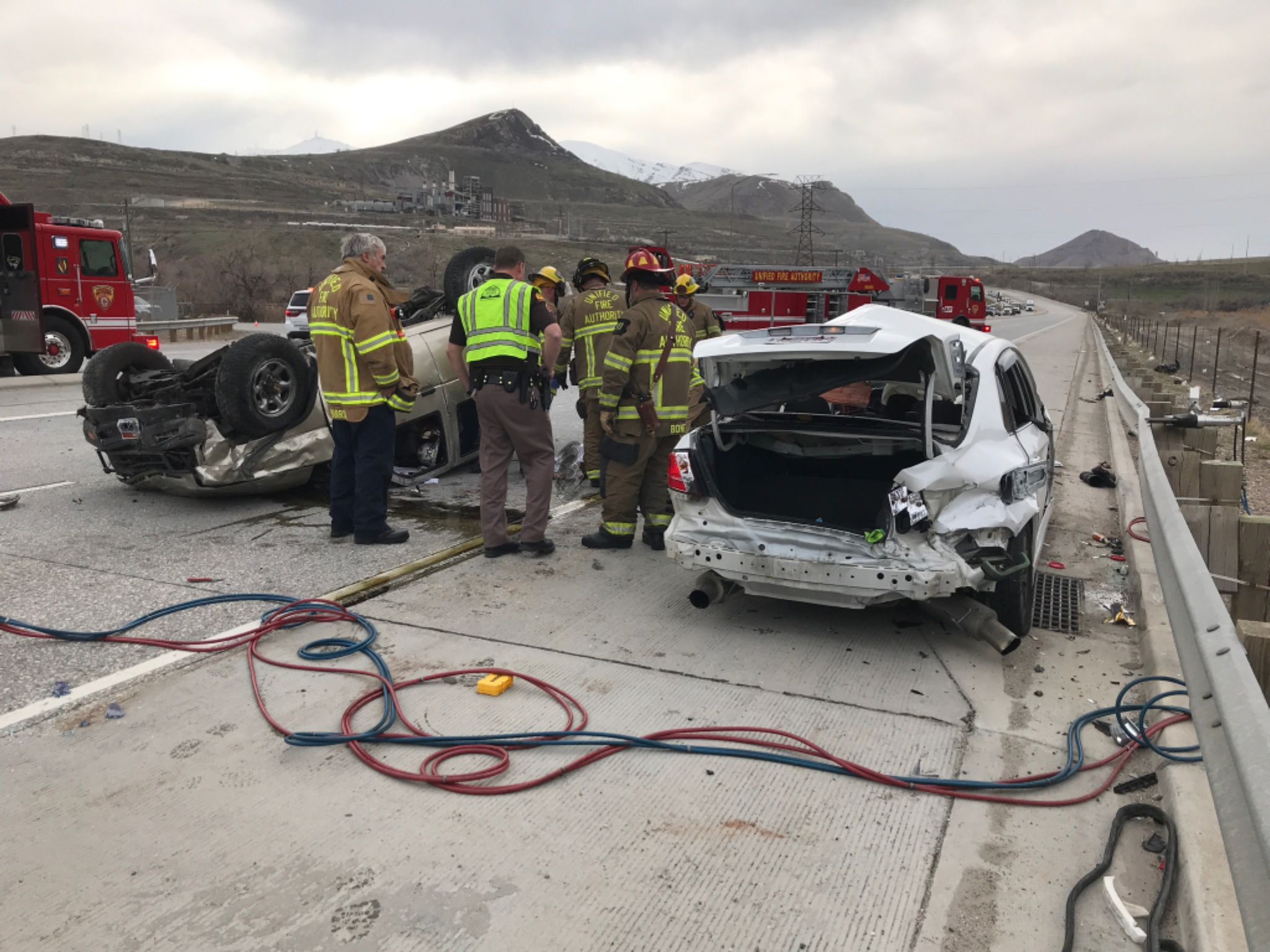 ###
MEDIA CONTACT
Hillary Koellner
Director of Public Affairs
Department of Public Safety
hmkoellner@utah.gov