Media Alert
PIO
Press Release
Double fatal head-on crash on SR-6 MM296 near Green River
At 0725 hours, on January 11th, 2019, a westbound Ford F150 and eastbound Toyota Camry were in a head-on collision. The driver of the Camry was fatally injured and died at scene. The driver of the Ford truck was transported from the scene by ambulance, but also died from injuries. Fog was moderate at the time of the crash and likely contributed to the crash. Investigators are using a drone to diagram the scene. This will help us better reconstruct what actually happened to cause this awful crash. The names of the deceased will be released shortly, as Troopers are still notifying immediate family members at this time.
The deceased driver of the Camry is Jim R Nelson, age 37, of Price, UT
The deceased driver of the F150 is William James T Palmer, age 33, of Moab, UT.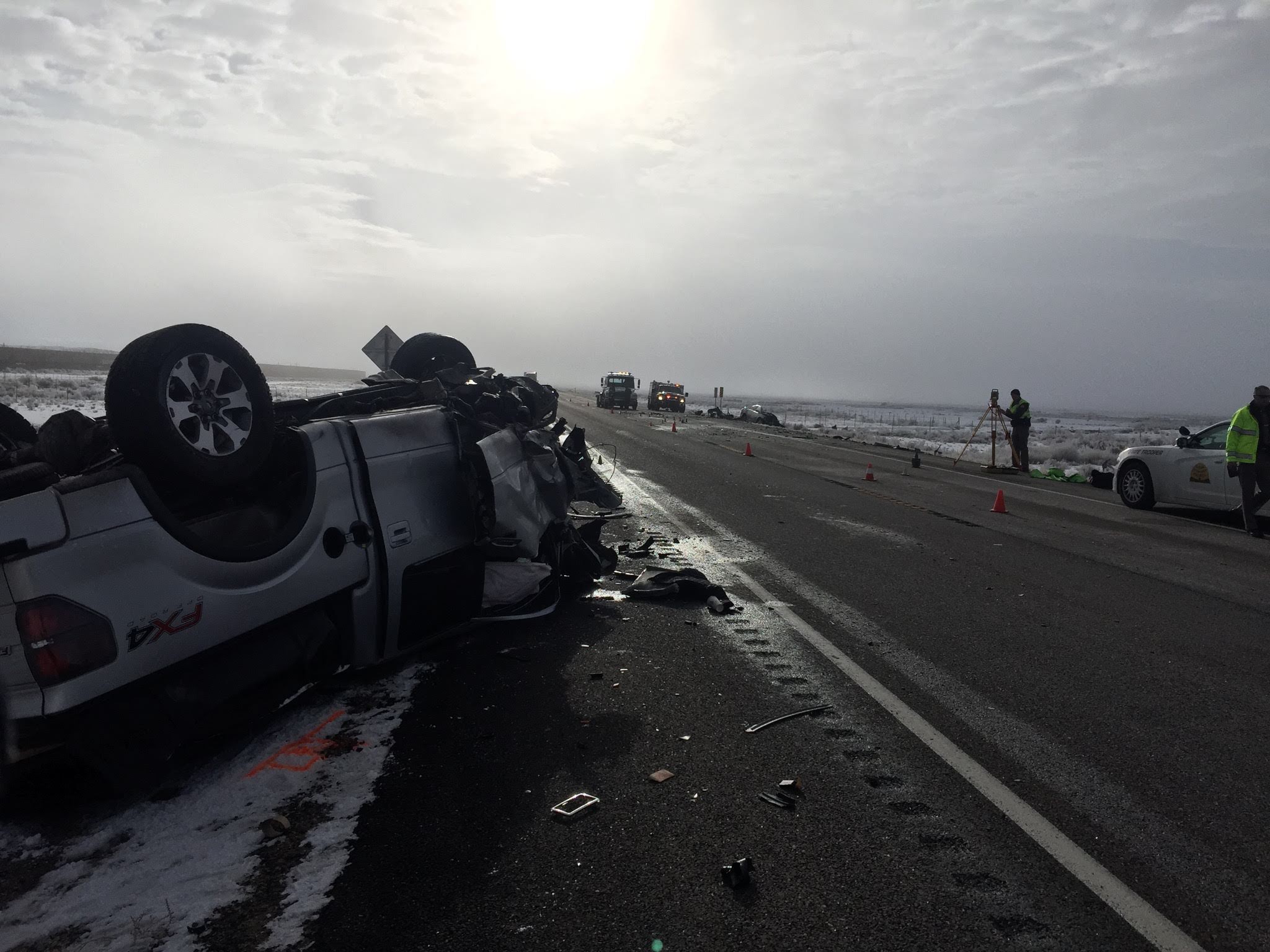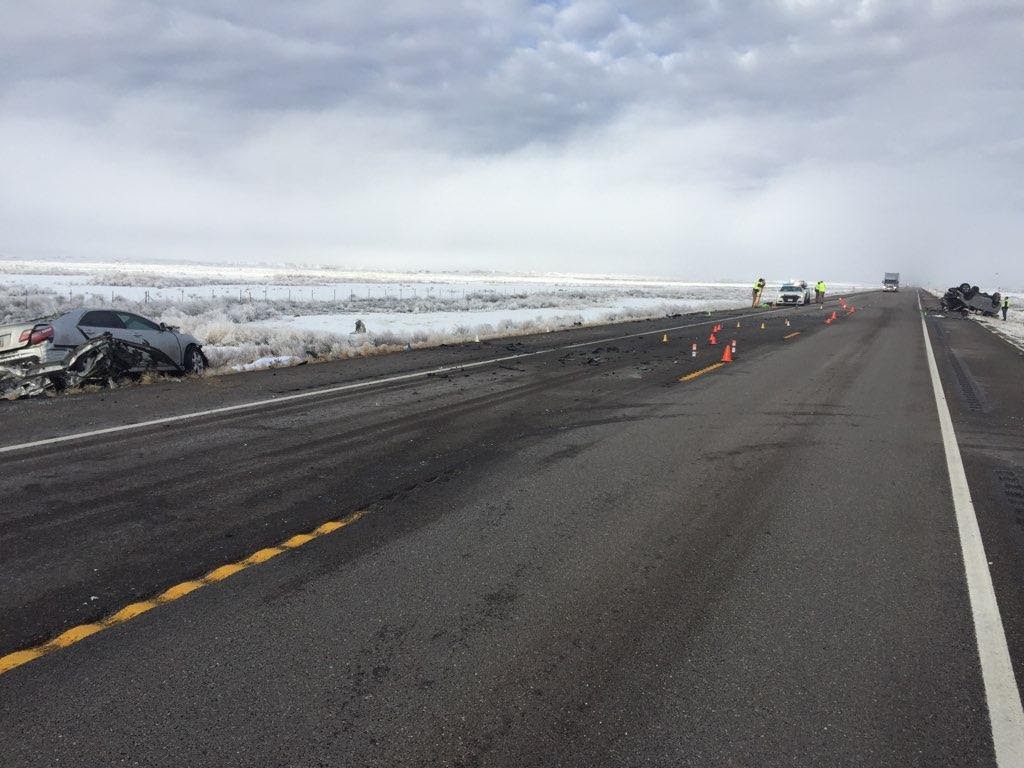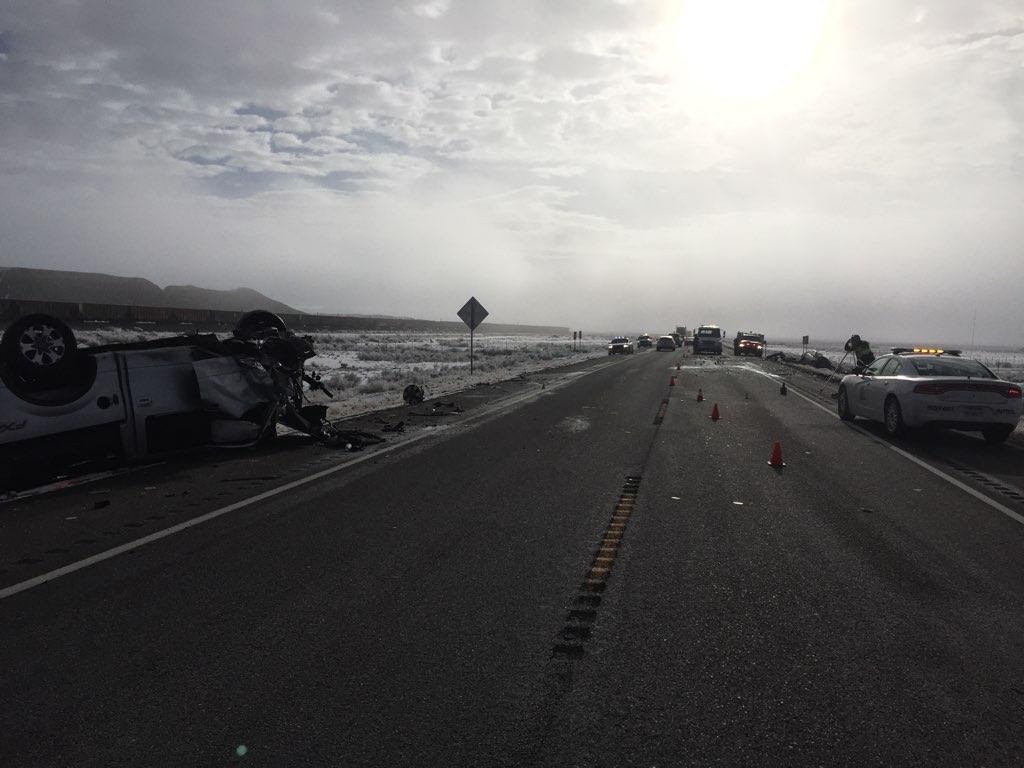 ###
MEDIA CONTACT
Hillary Koellner
Director of Public Affairs
Department of Public Safety
hmkoellner@utah.gov