Disasters
TOP STORY
PIO
Press Release
Protecting Utah
Don't live in a myth, get the flood facts
March is Flood Safety Awareness Month
Contact: Joe Dougherty
Public information officer
DPS – Division of Emergency Management
jdougherty@utah.gov
801-538-3738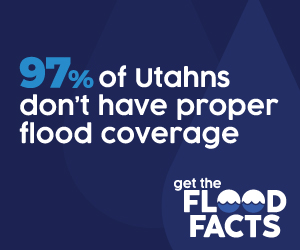 With spring just around the corner, and floods threatening southern Utah, Utah Gov. Gary R. Herbert has declared March as Flood Safety Awareness Month (download the declaration here). This is a chance to dispel some of the myths about flooding and how Utahns believe they are safe. Check out the following disclaimer video.
FACT: Floods can happen anywhere in Utah.
FACT: Homeowners insurance typically doesn't cover flooding from outside the home.
FACT: About 97 percent of Utahns don't have flood insurance.
FACT: Flood insurance is affordable.
FACT: Our Division of Emergency Management has created a new website to help Utahns get a flood insurance quote. FloodFacts.Utah.gov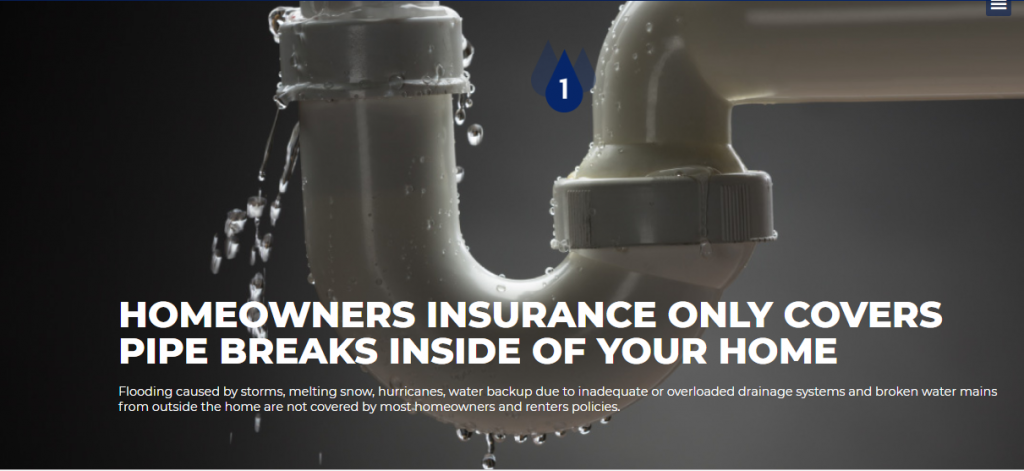 In addition to flood insurance as a means of protecting Utah homeowners, we also urge all Utahns to take extra caution when recreating near rivers and streams this spring.
Streams fed by snowmelt are higher, faster and colder than later in the year.
Hypothermia can take hold in seconds to minutes.
Children are drawn to water. Make sure a vigilant adult is assigned to watch children if they are near body of water.
---
Joe Dougherty is the public information officer for our Division of Emergency Management. jdougherty@utah.gov
###
MEDIA CONTACT
Hillary Koellner
Director of Public Affairs
Department of Public Safety
hmkoellner@utah.gov