TOP STORY
Press Release
Protecting Utah
Alert: Phone Scam Targeting Driver License Customers & Public
Please be advised that the Utah Driver License Division will never call or text asking for payment or private information.  All notifications are done through the mail.
The Department of Public Safety's (DPS) Driver License Division is continuing to hear from citizens who have received unsolicited text messages from a phone number claiming  a "refund has been processed." This text message is not being sent by DPS or any driver license officials.
If you receive a text please do not respond to the text, immediately delete the message. Responding back might send the scammer your information.
It is important for the community to know that the Driver License Division:
Will never contact you via a phone call
Never ask for credit or debit card information over the telephone
Never ask for your social security number or any other personal information over the telephone
If you initiate the call to the Driver License Division, that is the only time we will ask for personal information in order to access your record
The Driver License Division will always contact you via a letter in the mail asking you to visit us in person at one of our field offices. Other potential phone scams may also claim you owe money that must be paid immediately or that their identification card or license will become invalid or expire if personal information is not provided. When unsuccessful the first time, sometimes phone scammers call back trying a new strategy.
If you feel you are a victim of a phone scam involving your driver license or identification card, please contact your local law enforcement.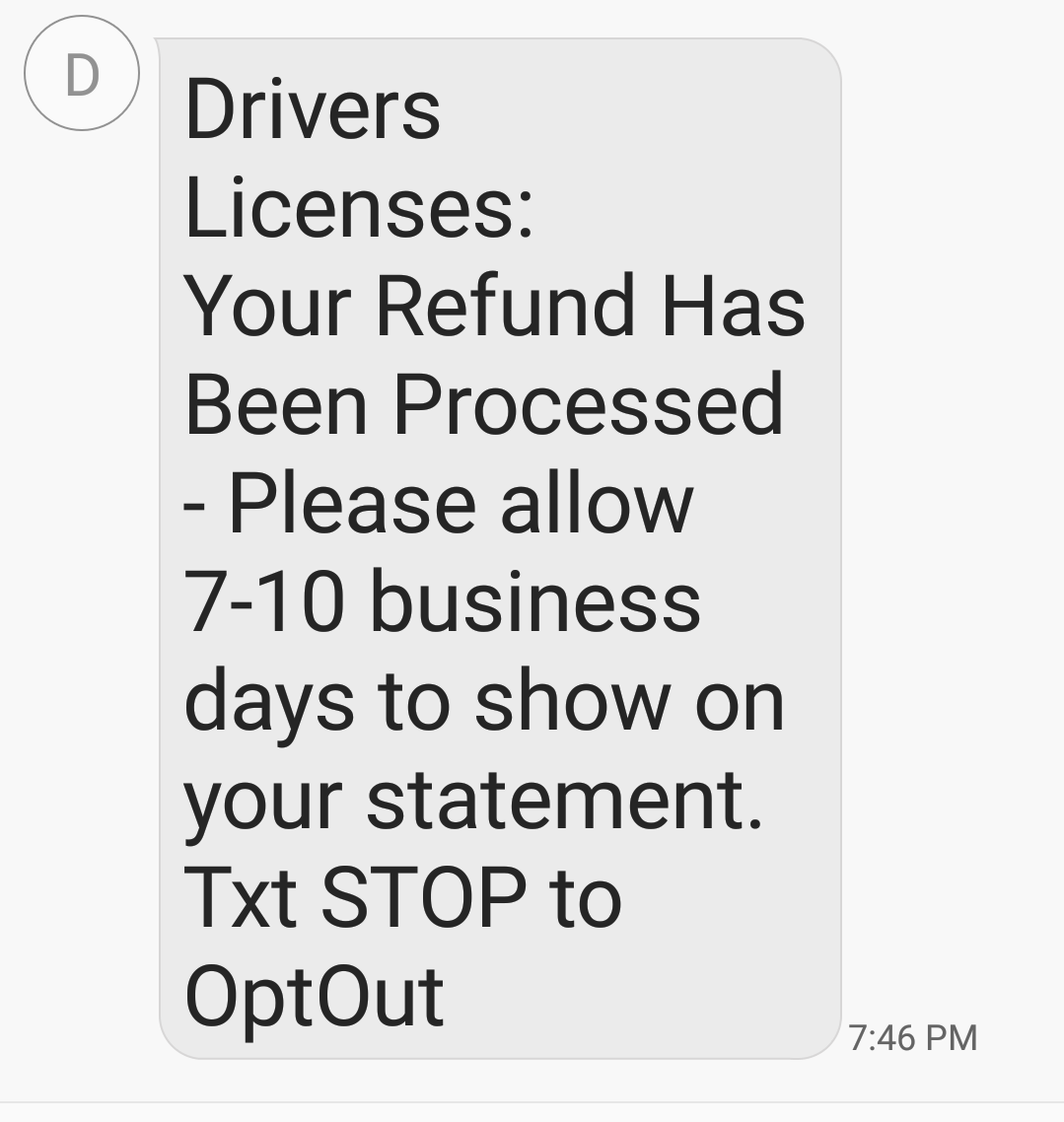 ###
MEDIA CONTACT
Hillary Koellner
Director of Public Affairs
Department of Public Safety
hmkoellner@utah.gov