Highway Safety
Protecting Utah
Riding Season Is Coming – Will You Be Ready?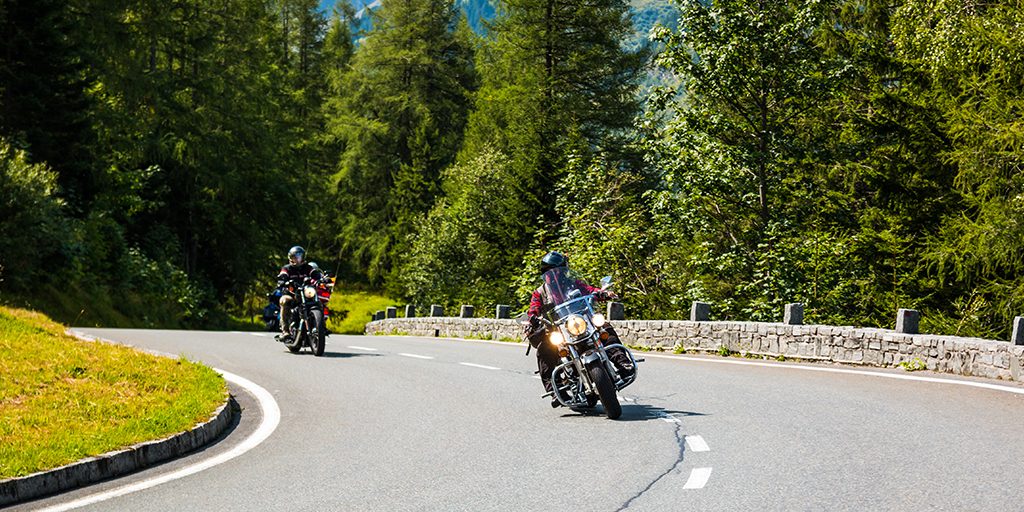 It's cold and snowy across most of the state, but the best motorcyclists know there is no off-season. 
If you're a rider, you can take advantage of winter by:
Improving your bike by giving it a tune up, replacing worn parts, and making sure it is in top condition
Using the winter months to update or upgrade your riding gear; on the road it's your last line of defense
Plan to take a riding course.  Courses are available for beginner, returning, and experienced riders. You can find links to all of the course providers here: http://ridetoliveutah.org/skills
Setting goals for your riding i.e. first track day, specific routes, rallys etc.
Assessing how to ride safer this year i.e. improve braking ability, improve scanning distance etc.
We know you're eagerly awaiting riding season – make sure you're best prepared for a safe riding season.