Highway Safety
Protecting Utah
Motorcycle Safety Awareness Media Event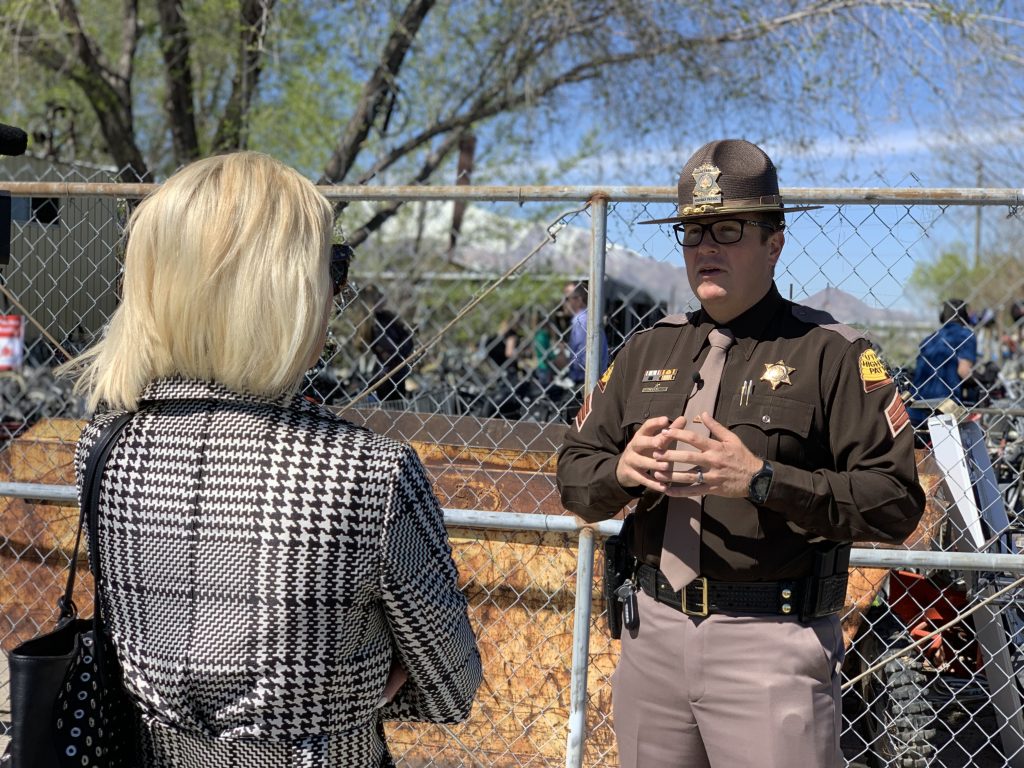 With 2018 seeing the highest increase in motorcycle fatalities in Utah history, the Utah Department of Transportation (UDOT) and the Utah Department of Public Safety (DPS) say driver and motorcycle rider behavior must change on Utah's roads.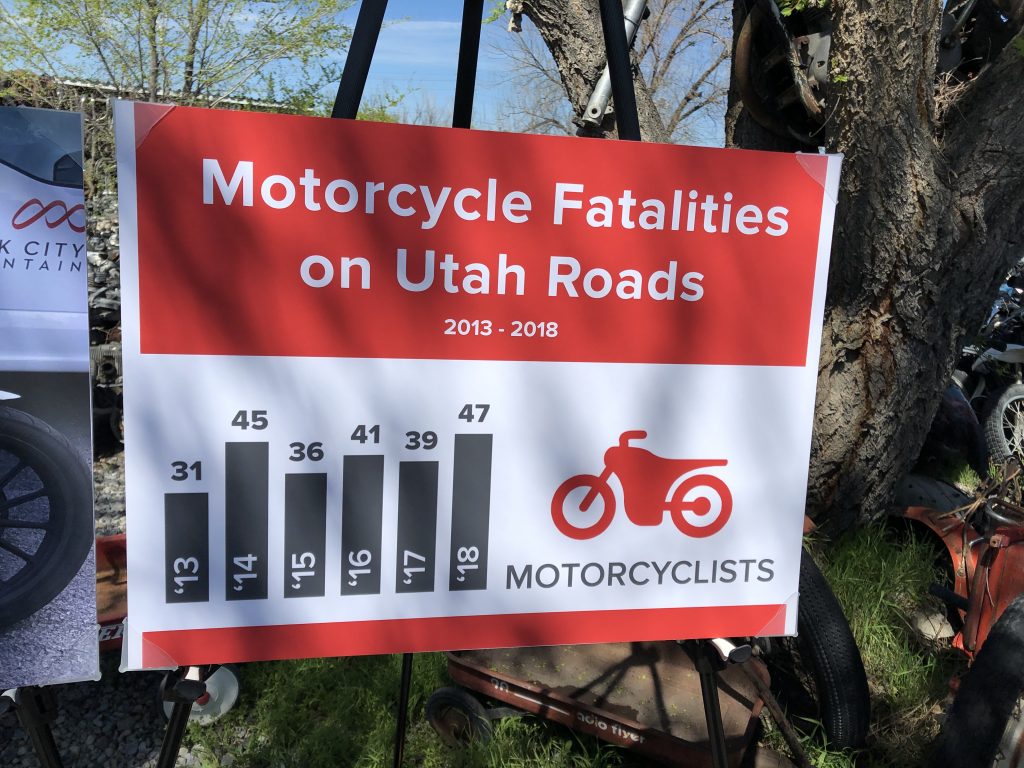 Motorcycle fatalities increased almost 24 percent last year, from 38 in 2017 to 47 in 2018.
At Bill's Boneyard, a motorcycle junkyard that shows showing the result of bad behaviors, safety professionals and motorcyclists addressed the media for the purpose of challenging Utah drivers and riders to change behaviors for the purpose of making Utah roads safer.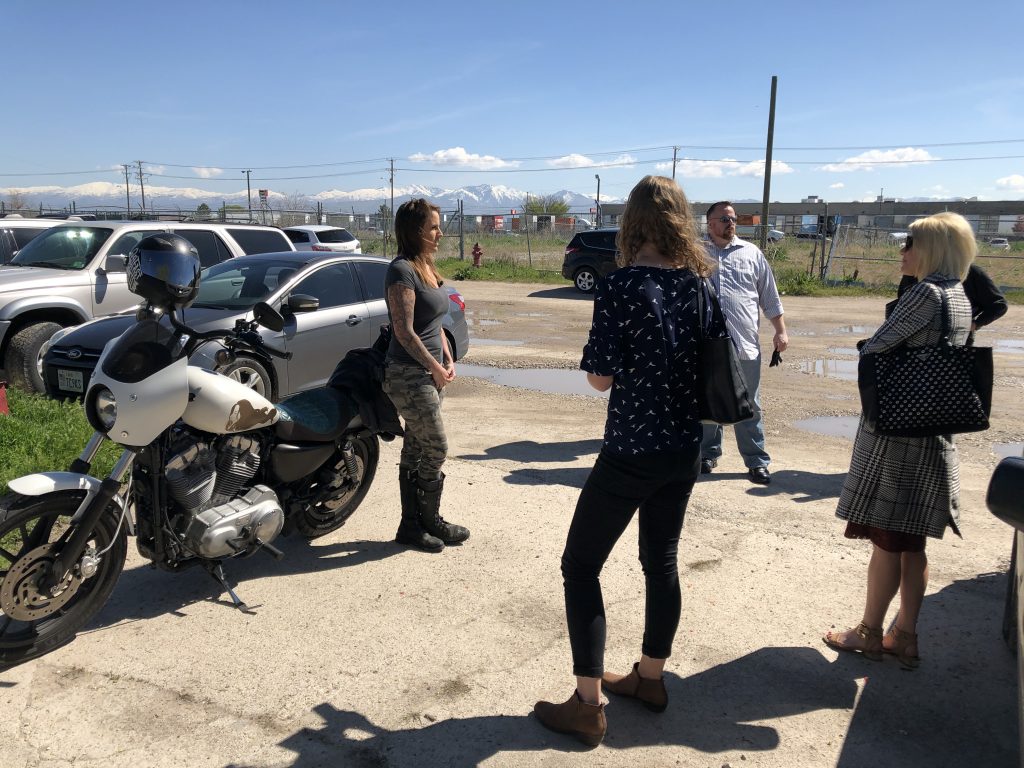 Watch/Read News Stories From the Event
KSL – https://www.ksl.com/article/46538020/utahs-rise-in-motorcycle-deaths-could-reverse-with-awareness
KUTV – https://kutv.com/news/local/officials-warn-as-utah-motorcycle-deaths-see-record-increase
KSTU – https://fox13now.com/2019/04/23/six-motorcycle-fatalities-reported-in-utah-so-far-this-year-drivers-and-riders-urged-to-be-cautious/
KTVX – https://www.abc4.com/news/local-news/officials-as-weather-warms-watch-out-for-motorcyclists/1948908453
Univision – https://www.facebook.com/Univision32/videos/1014659832257395/
SL Trib – https://www.sltrib.com/news/politics/2019/04/23/be-careful-utah/