Operation Rio Grande
DPS Week 13 Operation Rio Grande Report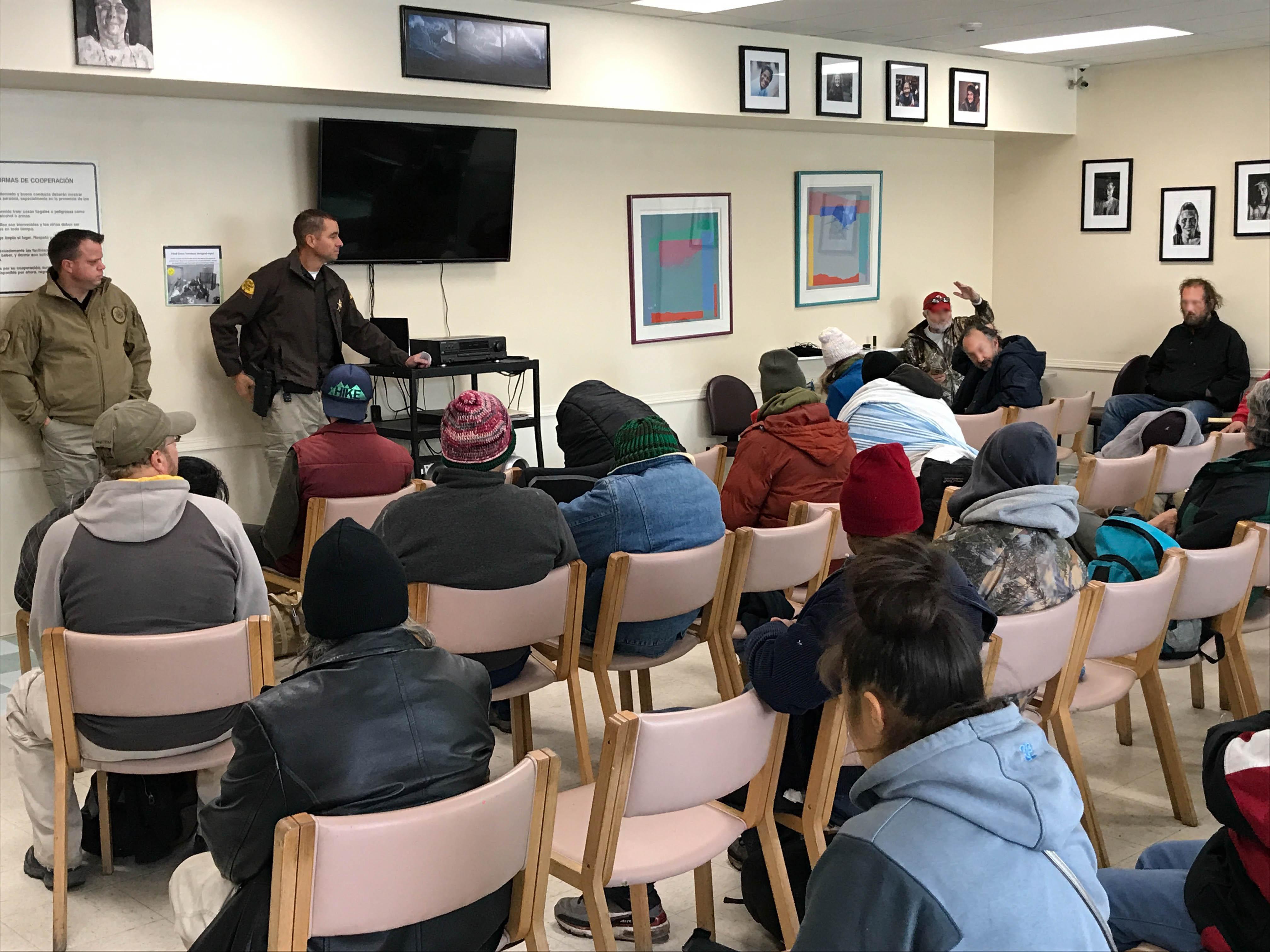 Significant Updates:
Latest statistics: the numbers of jail booked arrests are continuing to decrease as Operation Rio Grande continues.  The number of arrests with a use of force was zero during week 13. There were 36 drug-related arrests during this week. Since the operation began on August 14, the grand total jail booked arrests is now 2,033.
Since the start of Operation Rio Grande, 126 charges have been filed for drug distribution resulting in 118 jail bookings. These are tied to active investigations.
The Department of Public Safety's Statewide Information and Analysis Center (SIAC) issued a situation report for officer safety and public awareness regarding recent spice overdoses. Four spice overdoses have been reported in the Rio Grande district in a four-day period during the month of November. It is possible that spice sold in the area may be mixed with an opioid. Because of this, the SIAC issued an alert to law enforcement and emergency responders to be on the look out and use caution when around spice. Exposure to an unknown opioid could be dangerous.
Reports of disbursement of persons from the Rio Grande area to other areas continue to decrease.
Ongoing Actions:
SBI and the State Information and Analysis Center (SIAC) are coordinating with Salt Lake Valley Police agencies to address drug distribution in their respective areas that may be connected to Operation Rio Grande.
Meetings with those who live in the area and receive the services continue.  A fourth community meeting was held at the Weigand courtyard on Tuesday, November 7. Three prior meetings have been conducted to answer questions, discuss concerns, and collect input. The overwhelming input we have received is that homeless services recipients are thankful for the reduction of crime in the area, yet still request law enforcement efforts to continue.
Website: