TOP STORY
Highway Safety
Coats and Car Seats: What's Best for Kids
It's officially winter and the forecast calls for some really low temps.
You want to make sure you bundle your kids up to keep them warm. But did you know coats can interfere with proper car seat fit?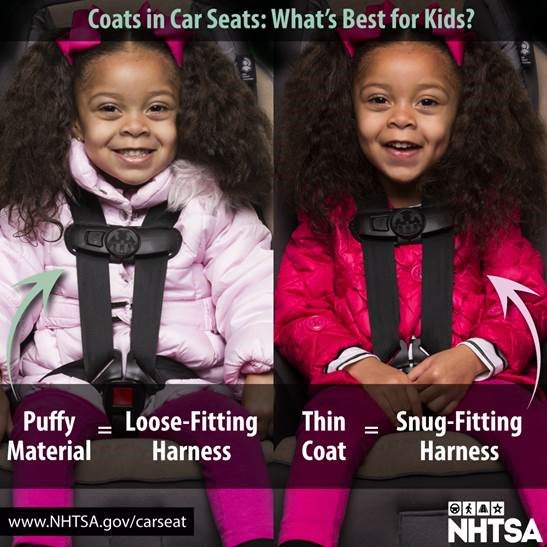 Though thick outerwear will keep your children warm, it can interfere with the proper harness fit on your child in a car seat.
Choose thin, warm layers for your child instead, and place blankets or coats around your child after the harness is snug and secure for extra warmth.
Watch this video to see how a bulky coat can affect car seat fit.
For more information about car seat fit and where you can get your car seats checked for proper installation, visit click.utah.gov